Leaders, Politicians, Citizens : Written by Rasheed Kidwai.
BALASAHEB THACKERAY. SHEILA DIKSHIT. A.P.J. ABDUL KALAM. NAMDEO DHASAL. S. JAIPAL REDDY. These are just some of the 50 dynamos whose lives and times are captured in this collection of profiles of some of the most prominent actors in independent India's political theatre.
Game-changers Pranab Mukherjee, P.V. Narasimha Rao and Jyoti Basu; crowd-pulling swashbucklers Sheikh Abdullah and Laldenga; crusaders such as Kanshi Ram and Maulana Hussain Ahmad Madani; mavericks Chandraswami, Amar Singh and Ajit Kumar Jogi; charismatic leaders like Madhavrao Scindia and Mufti Mohammad Sayeed; possessors of star power, including Jayalalithaa, Vinod Khanna and M. Karunanidhi; and skilful navigators like Ahmed Patel and V.C. Shukla – all find place in this incontestable list.
Traversing ideologies and bringing into focus the human facet of governments, Leaders, Politicians, Citizens presents a compelling history of Indian democracy and provides riveting insights into the evolution of its political culture.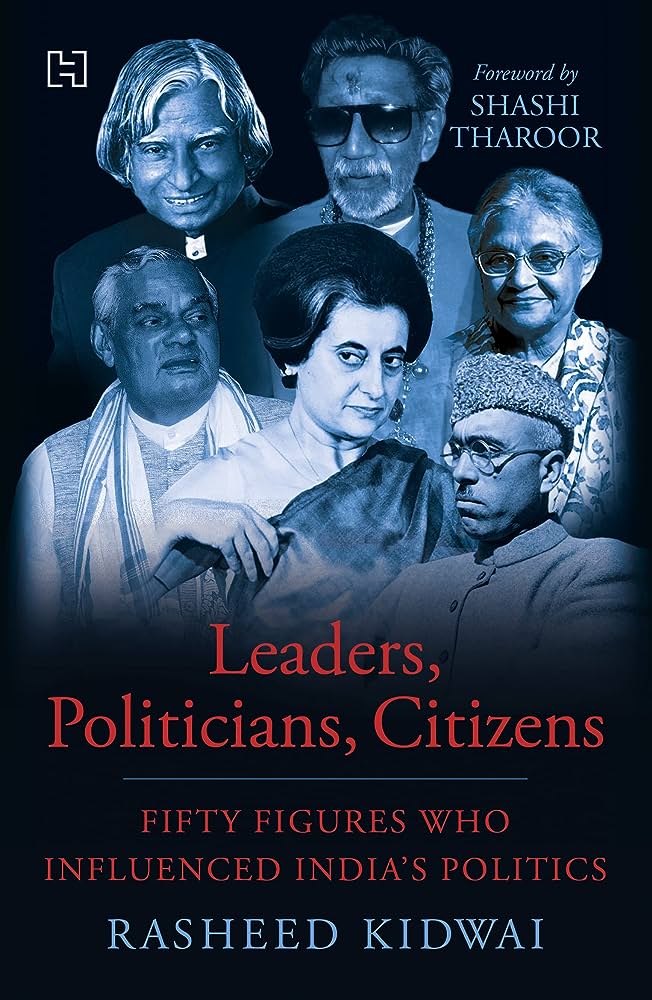 How to Win an Indian Election: What role do political consultants play in election campaigns? How are political parties using technological tools such as data analytics, surveys and alternative media to construct effective, micro-targeted campaigns? How does the use of money impact election results? What aids in the en masse dissemination of divisive propaganda and fake news? What does it take to win an election in India today? What is the future of politics in the country?
Written by a former election campaign consultant for a major political party, How to Win an Indian Election takes readers into the forbidden world of election war-rooms and gives them a glimpse of how strategy is formulated, what works with voters on the ground and what doesn't. Based on research, interviews and the author's own experiences, this book is invaluable for its insight into the inner workings of politics, political parties and what really makes for a winning election campaign.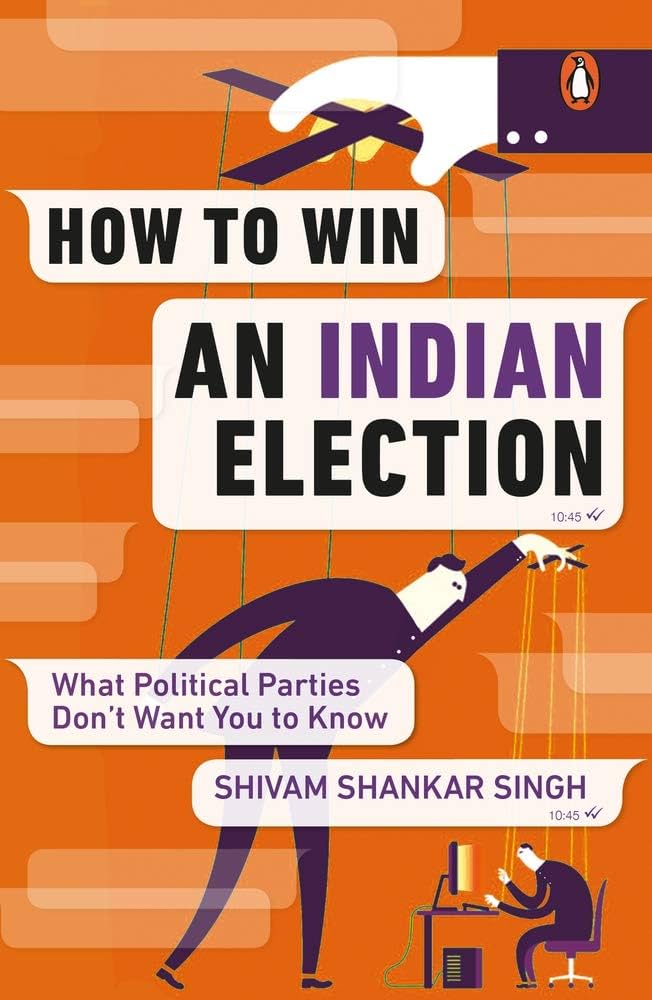 What Makes a Politician : How many times have the opinions of the smack-talking, ethnic-clothes-wearing, angry politicians on screen infuriated you? How many times have you told yourself that you could do much better in politics than most of our leaders? Have you ever wondered what makes our leaders competent enough to be elected and lead? Well, the fact is that even the most unseemly and 'incompetent' politician has a set of characteristics which makes them very capable. That said, to be a good politician, you must know what it takes to make one. We are in the midst of a quickly evolving political environment, and politics needs young and talented people like you – a fact all major parties now know. So, if you're someone considering joining politics or a party worker wanting to rise through the ranks and get a ticket, this book is where you should start. What Makes a Politician provides insights into how to enter and thrive in politics, ethically and effectively. The book walks you through the basic responsibilities of a political leader and proceeds to help you prepare for the political world.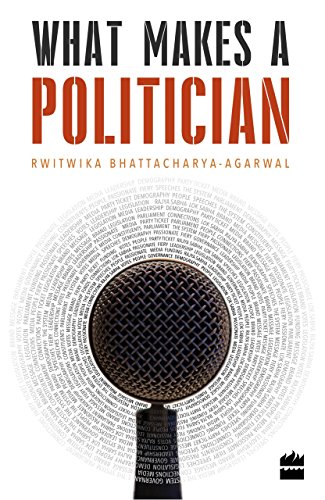 Caste in Indian Politics : A book that studies the confrontation between India's caste system and the Parliamentary form of government in varying contexts and through different methods of investigation. Rejecting the prevailing dichotomy between traditional society and modern polity, Caste in Indian Politics examines their interaction in given community and territorial settings. A critical introduction by Rajni Kothari provides the analytical framework. Of the nine studies that follow, four are based on detailed investigation of individual caste movements and structures and their induction into the political process. The other five focus on the macro dimensions of the political involvement of caste. Each essay tries to bring out the substantial change that has taken place in the inter relationship between the antecedent social structure of Indian and democratic politics and underlies the emerging idiom of social-political behaviour. This second edition has an extended prologue by eminent political scientist James Manor. Manors Caste and Politics in Recent times is an optimistic account of the changes and developments in the interplay of caste and politics over the past four decades. He shows how the diminishing influence of caste hierarchies has had widespread implications for the voting patterns of the jati-clusters (caste groups). Taking up the debate where Kothari and other contributors had left it, Manors new chapter makes this seminal collection truly contemporary. The volume will be of interest to students and scholars of political science.
POLITICS OF WELFARE : Indian states are the main arenas in which popular expectations around healthcare, education, and social security intersect with electoral politics. Yet the ways in which state politics shape India's social welfare policies are inadequately understood.
After a decade of experimentation with new rights-based approaches to social policy at the national level, there is a pressing need to understand how regional political environments influence the ways in which policies are initiated and enacted on the ground.
Written by political scientists and a sociologist with expertise across India's regions, this volume presents comparative analyses of the emergent politics of welfare across Indian states. Bringing together ground-level empirical data and innovative perspectives, it investigates the ways in which state-level political dynamics shape policies in the fields of education, health insurance, social security, employment, and food subsidies. In-depth and timely, the book allows for a deeper understanding of the diversity of welfare scenarios in contemporary India